A Food Vendor has been called out on twitter following a business transaction that went wrong.

A customer who ordered a food tray from a food vendor was left disappionted with the food delivered to her and she took to Twitter to call out the vendor.
The customer said she ordered a food tray worth 30,000 Naira for a client and paid in full but when it was delivered, the food didn't look as attractive as what was in the photo sent.
See below ;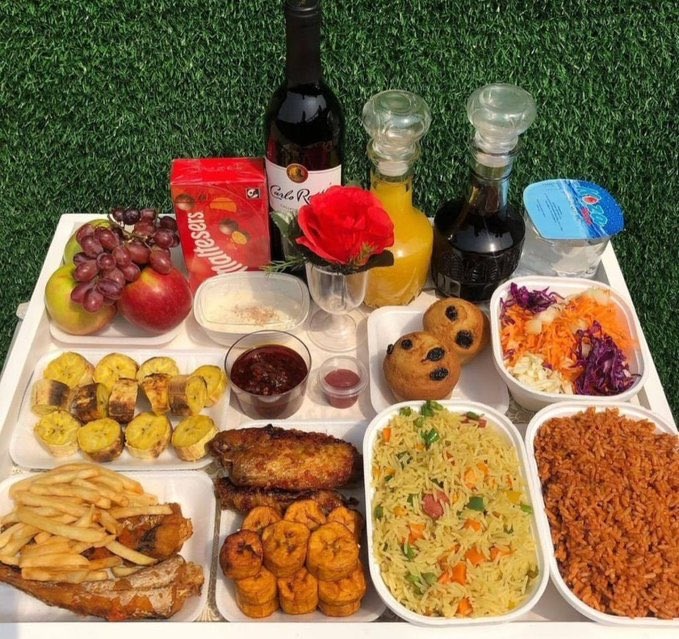 What was ordered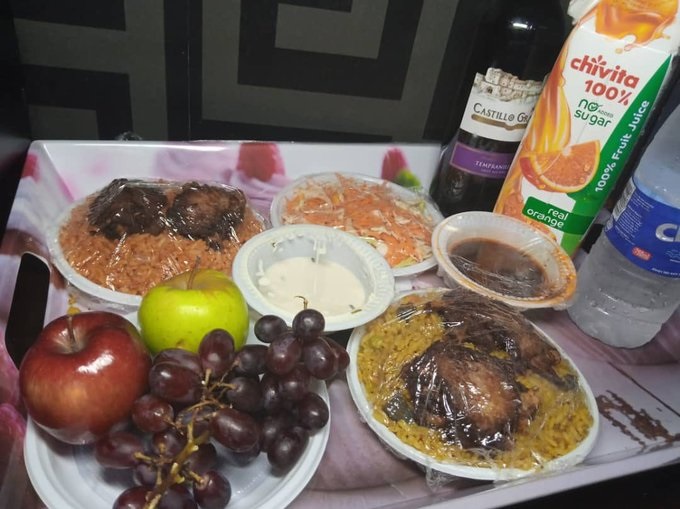 What was delivered